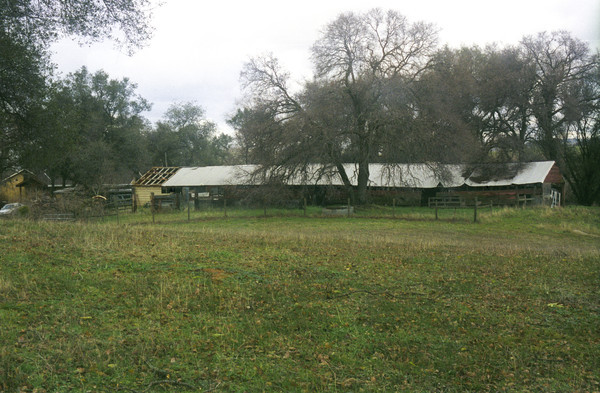 This weekend, we all took a break.  We didn't really want to – we really wanted to order a dumpster and continue with our barn demolition work.  But it finally rained this week – hard – so we decided to take the weekend off to rest our bodies and our minds.  We really haven't taken a weekend off since the first of the year – after not focusing much in the fall, we beat ourselves up a bit around the holidays for letting things like weeds get the better of us and decided we'd better really focus and get to work in the new year.
Last weekend, with the metal building complete, we really pushed ourselves to get another section of the old barn torn down.  First, we had to sort through everything that had been stored in that section of the barn for years – old furniture, lots of livestock equipment, construction materials and tools.  What did we want to keep in storage, what could go to the dump and what will we try to sell at a future farm (yard) sale?
Then, with that section emptied and everything sorted, the guys knocked the old metal roof off, cut a few strategic supports and attached a chain to a truck to yank the building down in just a few seconds.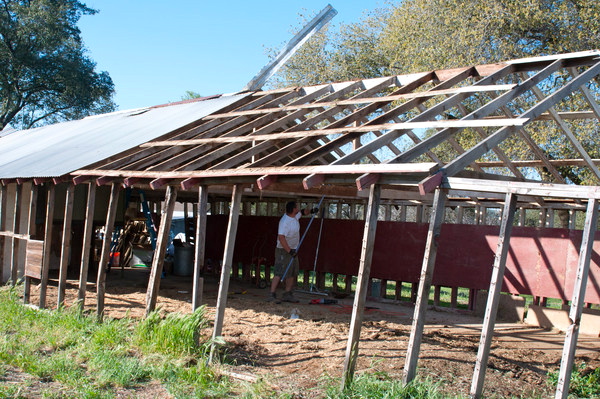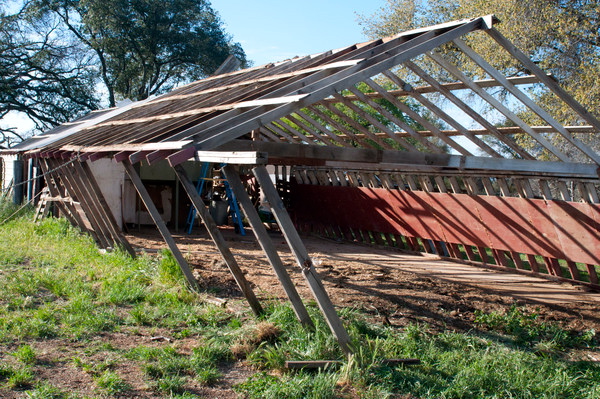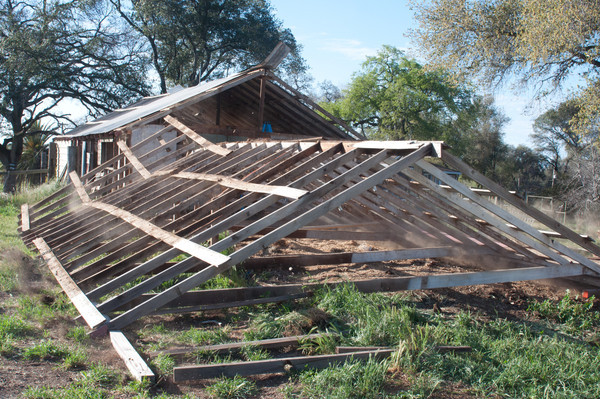 Once it was on the ground, we cut it into a bunch of pieces that we'll put into that dumpster I mentioned (maybe next weekend?)
We're now down to only 40 feet of the original 120 foot barn still standing.  After much deliberation, we're going to rehab this section of barn and tie it in to the new (old) Craigslist barn and it will be either a little store or perhaps the workshop.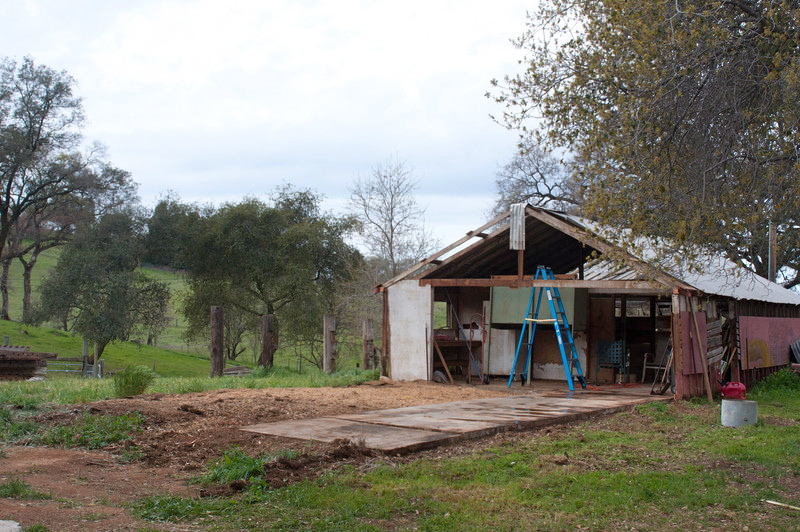 The next step will be to grade and level the area where the new barn will stand and start figuring out how to put the pieces together.  We do have one large section of fencing that needs to be removed before we begin that project.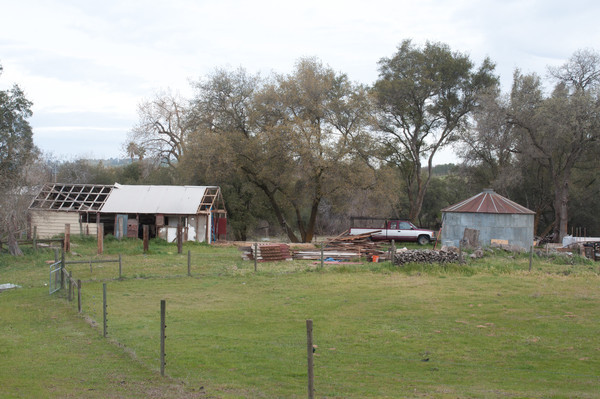 If you're wondering how the lavender is doing – it's slowly coming out of it's long winter's nap and beginning to show signs of new growth.  We've also ordered 150 Abrialli lavender plants from Morningsun Herb Farm in Vacaville to replace some of the plants that we never received last year.  We'll also be trying our hand at propagating in the next month or so to fill in the spots where we've lost plants.
So between our construction projects, lavender growing, planting and harvesting and hopefully a honey harvest, we have a busy spring and summer ahead of us.  And plenty of opportunities for those of you who'd like to join us!  Hope to see you all soon.